SUZUVERSE proudly present
Suzu
Neko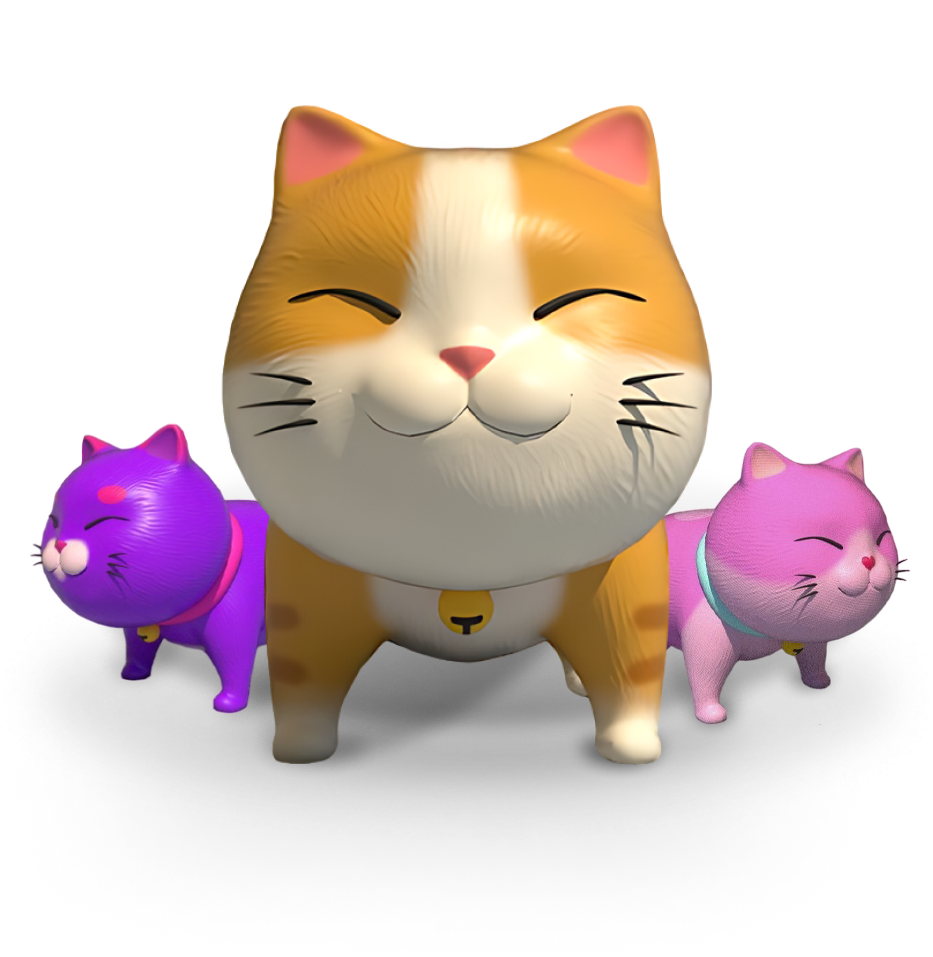 Your new
Lucky Charm Companion
Delivering
good fortune, love & happiness
to You!
collection of
8 amazing cats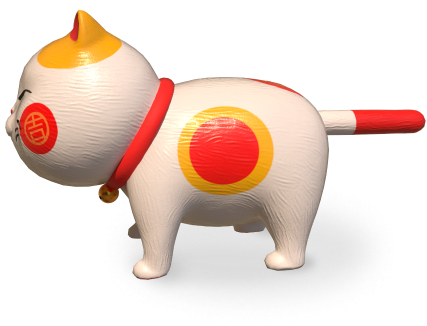 Proudly present brand new collection of virtual pets. Each inspired by the worlds most iconic Japanese lucky cat, Maneki Neko from Edo Era. Our suzunekos offers a variety of experiences with color ways ranging from luck, health, love to success and personal belief. Each with his own name, personality, movement and vibrant color way to deliver maximum visual and emotional impact
You can choose the most suitable SuzuNeko that resonate with you the most or connect with your lucky charms.
With this adorable cats we aim to bring this cultural tradition to players around the world!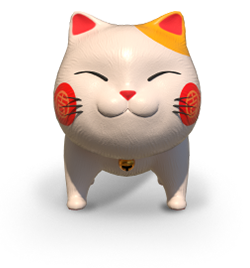 Rakkii
Blessing
Channel the essence of luck and open doors to a world of endless possibilities.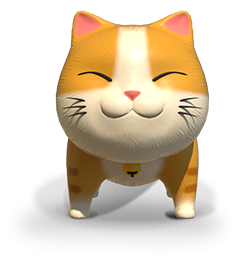 YATTA
Harmony
Let luck guide you, as this symbol of relationships leads to deeper connections.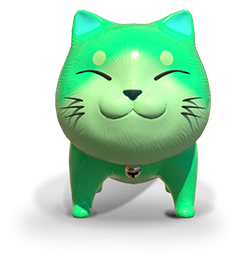 UNGAII
Victory
Where hard work weaves into a tapestry of boundless fortune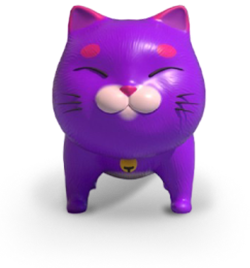 FUKU
Prosperity
A symbol of blessings and luck, painting life with strokes of abundance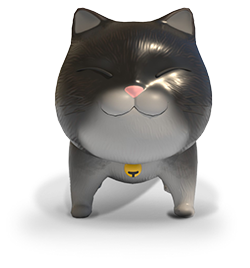 KYOUUN
Invincibility
The dynamic emblem of unyielding strength, igniting courage in every challenge
AIKOU
Adoration
Where love blossoms, infusing every moment with adoration and warmth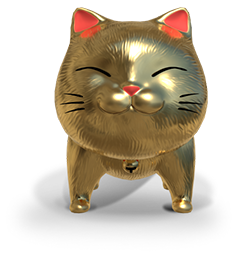 EBISU
Luxuriance
The symbol of prosperity, inviting abundance and fortune into your journey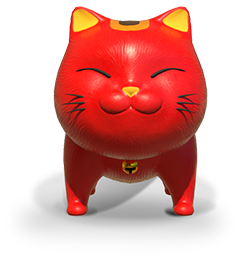 FUKUJYU
Immortality
Where longevity thrives, gracing your journey with the gift of enduring life
which suzuneko
will be your friend?
Adopt Me!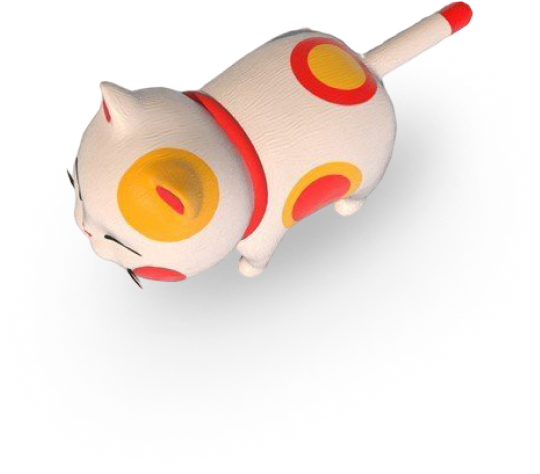 Let me be your best friend and companion in adventures in amazing Suzuverse world!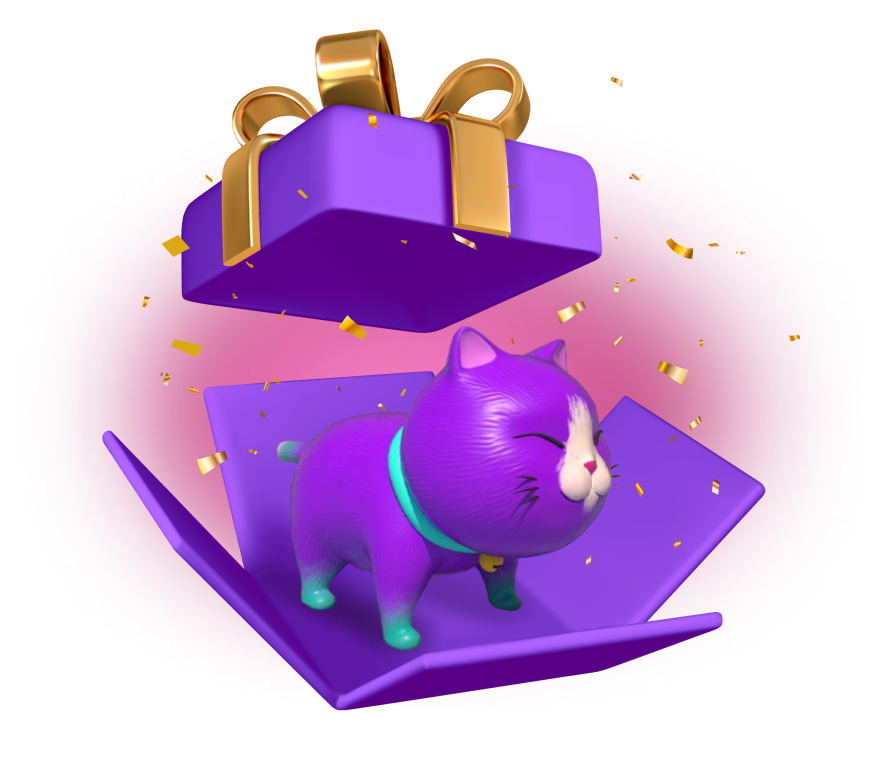 In addition for being a fun lucky charm companion, our Suzuneko are ideal gifts for friends and family. It is just good Karma to give the gift of luck and fortune to someone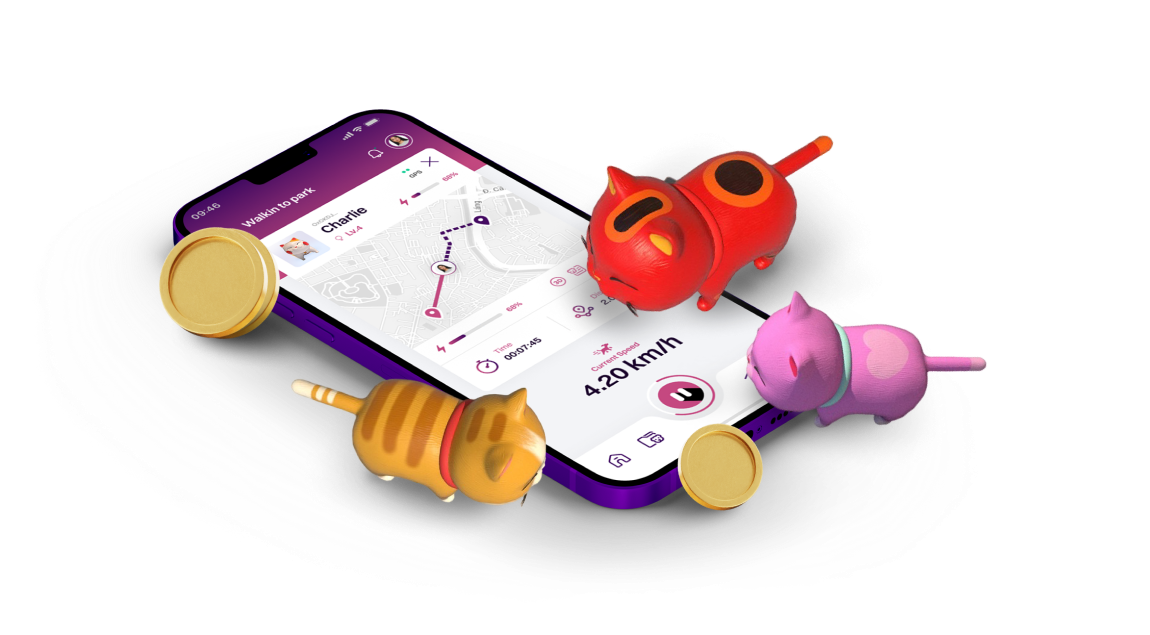 Earning has never been this easy and fun! Own digital assets, and earn your way to financial freedom! We are the platform for avatars, tokens and other innovative "active-to-earn" productss.
We are proud to bring this to the global stage after success in Japan, amassing thousand of users and millions in earnings. SUZUWALK is a dynamic platform that merges virtual and real worlds. Play games, adopt pets/avatars, walk and socialize to earn reward
Easy to begin
instant deposit & withdrawals
FAST GROWING COMMUNITY
ลงชื่อเข้าใช้จดหมายข่าวและ
อย่าพลาดโอกาสและการอัปเดตใดๆ
การคลิกช่องนี้แสดงว่าคุณยินยอมที่จะจัดเก็บข้อมูลส่วนบุคคลของคุณและรับโปรโมชั่นและข้อความทางการตลาดจาก SUZUVERSE
This field is required.